Common Holiday Traditions That Attract the Most Pests
Image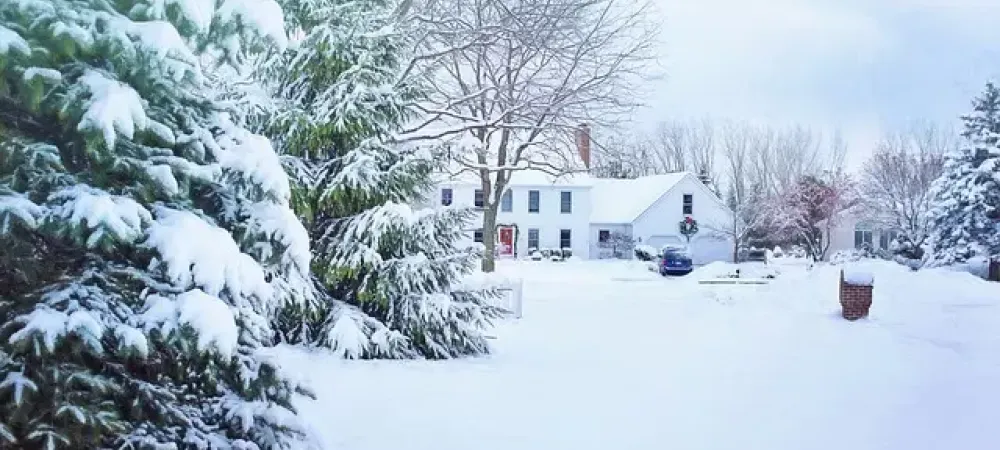 What many people consider to be the most wonderful time of the year is just around the corner! Everyone has their own way of enjoying the holidays with their loved ones. You may have a tradition of making delicious desserts or putting up decorations. But have you ever thought that the holiday traditions you take part in may be attracting or bringing in unwanted pests into your home? Here are some common holiday traditions that attract the most pests.
Pumpkin
Do you have your home ready for October festivities yet? One of the most popular decorations for Halloween is the pumpkin. It can be painted, carved or simply left alone for a nice added touch in your home or on your front porch. However, one thing you don't want from a pumpkin is for it to attract pests.
Pumpkins that are off the vine and uncarved can generally hold up between 30 and 90 days. And depending on the weather, they may not last long if they have been carved. Carved pumpkins do not do well in hot, sunny weather and may last from just one day to a week. And once they begin to deteriorate, they are likely to attract unwanted insects.
Gingerbread House
Gingerbread houses are enjoyable for the whole family. They look lovely, are fun to make and even more fun to pick apart to eat. But there are pests who like to eat them as well.
Keep your gingerbread housess looking nice by displaying them in a place that is cool and dry. If you are making edible houses, keep bugs out by sealing them with plastic wrap and even storing them in the refrigerator at night.
Christmas Tree
Christmas trees steal the show when it comes to winter holiday decorations. Some people opt for plastic trees; while others want the real deal.
While a real spruce, fir or pine brings a little something extra to your home, along with it may come pests like ladybugs, moths and mites. It is not uncommon to find a variety of bugs hiding on or in the trees. These bugs are typically harmless, but they can still be an inconvenience.
The holiday season is right around the corner. Get ready for warm festive lights, sweet treats and a lot of family fun traditions. But if you are wondering what other holiday traditions might be inviting pests into your home, contact Alvin Pest Control today for help.